Terry Williams Comedy
At Your Conference or Business Event - Book Now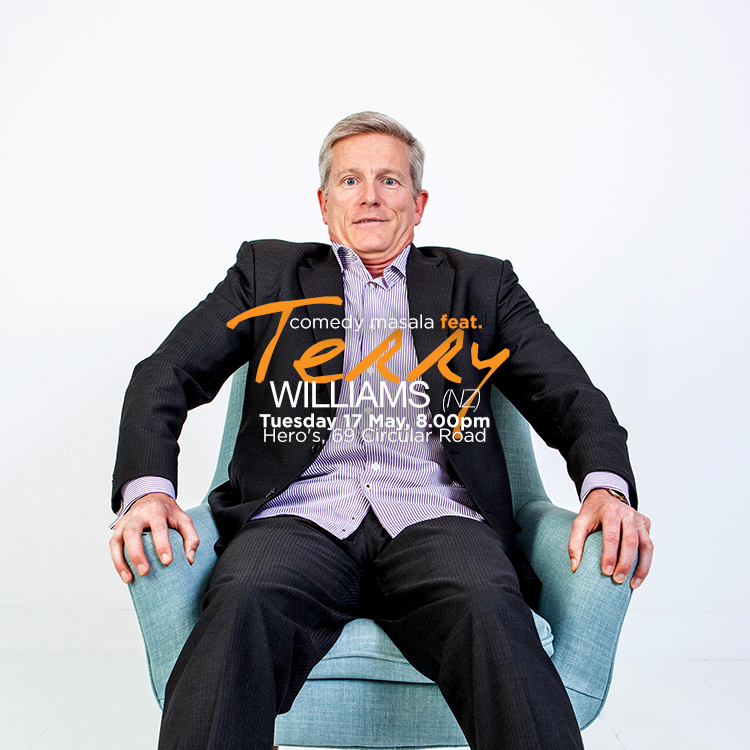 "A class act... very funny". - Theatreview
"Very polished". - macandmae
"A unique brand of comedy that inspires as well as entertains, with wisdom among some well-woven tales". – keepingupwithnz.com 
"...an enjoyable experience for all... immediately had the audience rooting for him... a superb understanding of comic timing.." - EchoesFromTheWings.com
"He takes to the stage like a seasoned pro... some of the best punchlines I've heard. Terry's superb comedic timing and innate ability to tell and build up a good story will have you hooked. His stories are engaging, well written and just downright funny". - Whimsical Banana
"The sublime comedy styling of Terry Williams took over the night. It was truly a fantastic show, and the audience turned out in great numbers, and were red hot through the night". - Umar Rana, Comedy Masala Singapore 
"Not unlike a jovial Hughesy on The 7pm Project from across the ditch in Australia and has a charm of his own... remarkably good". - TheatreView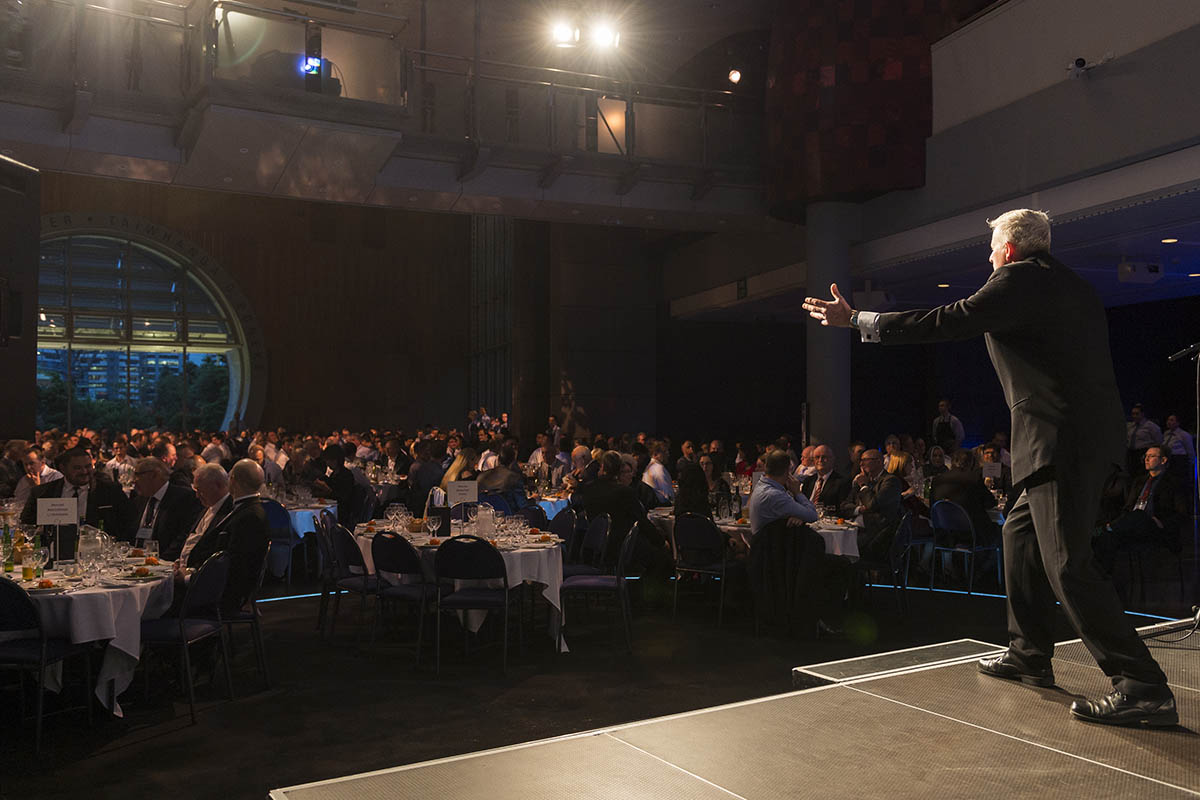 Audience Online Feedback:
"Had to attend to my mascara after Terry's show last night as I had tears streaming down my cheeks from laughing so hard – though I don't do the slap on the thigh thing, Terry [in-show joke!]. My first ever comedy show, and loved every minute. Terry seamlessly moved from one joke to another throughout, and there was not a flat moment for the whole hour. He engaged brilliantly with the audience (including my partner and me!!), and his jokes certainly hit a familiar spot with this comedy virgin."
"Great show last night, Terry! Loved it."
"Funny - sometimes outrageously so, articulate, thought provoking and positively uplifting."
"It was great. A lot of fun and thought provoking too."
"I CAN'T BELIEVE THAT WAS AN HOUR!! IT WENT BY SO FAST!! WELL DONE!!"
"Had a great night! Terry is such a natural performer and nothing felt forced. Plenty of laughs - particularly around "delicious irony". I think I may have even slapped my thigh a couple of times - much to Terry's delight hopefully :) Looking forward to attending again in the future.
Jayne Albiston
A really fantastic hour which saw me belly laughing for most of it! Thanks Terry for an intelligent, witty show! Will recommend you and am looking forward to the next one!
Linda Coles
Cracking night out! I laughed my socks off and so did the rest of the group that came along. A funny look at some everyday stuff, I will never look at a chameleon in the same way :) Needed longer.
Gian Mansell
A great show, intelligent humour that still has me laughing thinking about it. Thanks Terry for a fun night out.
Sally Mabelle
insightful and clever comments about Kiwi men, teenagers, and jars really tickled my funny bone! - well-designed for those who like intelligent humour :-)
Dave Saunders
Brilliant, smart and witty. Good use of an hour!
Mark Sprosen
An absolutely great show, thoroughly deserving of the reviews. A very funny man and we can all associate with where the humour is coming from.
Paul Coles
What a great night out. Terry was very funny, and took the whole audience with him. If you get a chance this is a must see show.
Bianca Crawford
A very funny, clever and well thought out show. Well done Terry - you certainly are part of the 'new generation' of NZ comedy. :o)